Extreme Sim Racing is dedicated to developing the best possible products for your home simulator. In 2018 we completed a decade in business, and to celebrate this milestone we are now launching our product line to the North American market.It will be our great pleasure to serve our American customers with the care and professionalism we have developed over these 10 years!

Ten years ago, a few sim racing enthusiasts got together to work on a common interest: to develop racing seats for their own personal use, which would help them find those last tenths of a second required to compete amongst the best sim racers in the world.

This interest eventually became a relentless pursuit which drew the attention of fellow sim racers. Sooon the hobby became a business, but the mission statement remained: to build the best, most affordable sim racing gear possible - Extreme Simracing was on its way!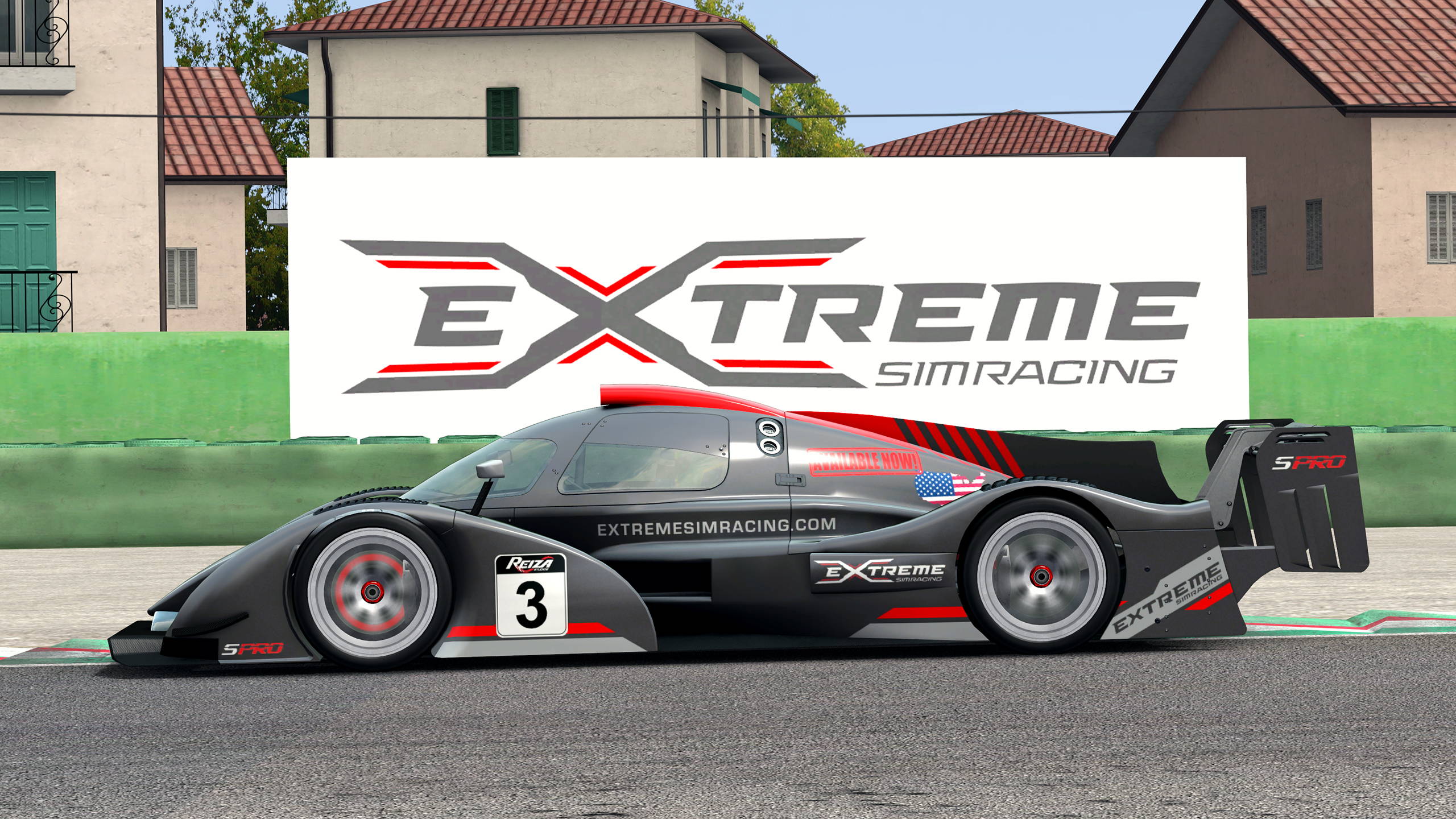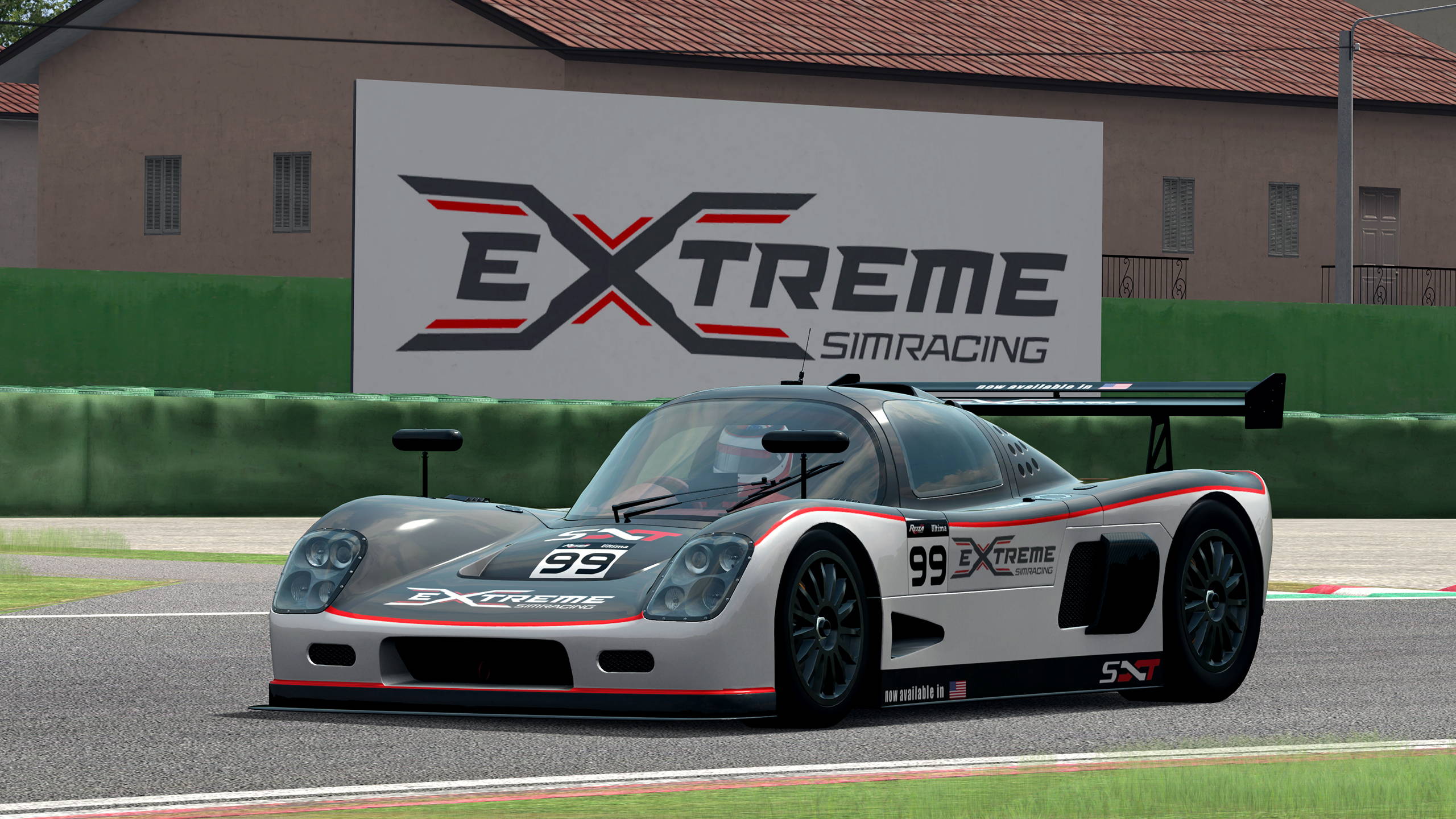 Soon Extreme established itself as the largest sim racing company in South America, with more than 25.000 units sold over those years. We have developed our products with the input from legends such as Emerson Fittipaldi, Rubens Barrichello and Felipe Massa, leading us to reach the level of quality that we always dreamed of and that our customers deserve.

We are now excited to bring the results of our experience so far to our north american customers looking for sim racing gear that achieves the ellusive combination of high quality, durability and affordability.

Our HQ is located in Maringá, Paraná, Brazil. Within 25,000 square feet, where highly skilled professionals work with state-of-the-art precision machinery to deliver on our high quality standards.

Our team is made up of sim racers who are relentless in the pursuit of producing equipment that will help you find those extra tenths of a second per lap!

We also have experience with clients looking to put together special projects, including technologies such as:
- D-BOX MOTION SYSTEM
- ELECTRIC ACTUATORS MOTION SYSTEM
- MOTION PLATFORM
- VIRTUAL REALITY
- DOME
- DIRECT FORCE WHEELS
- SPECIAL SIMULATOR FOR TRAINERS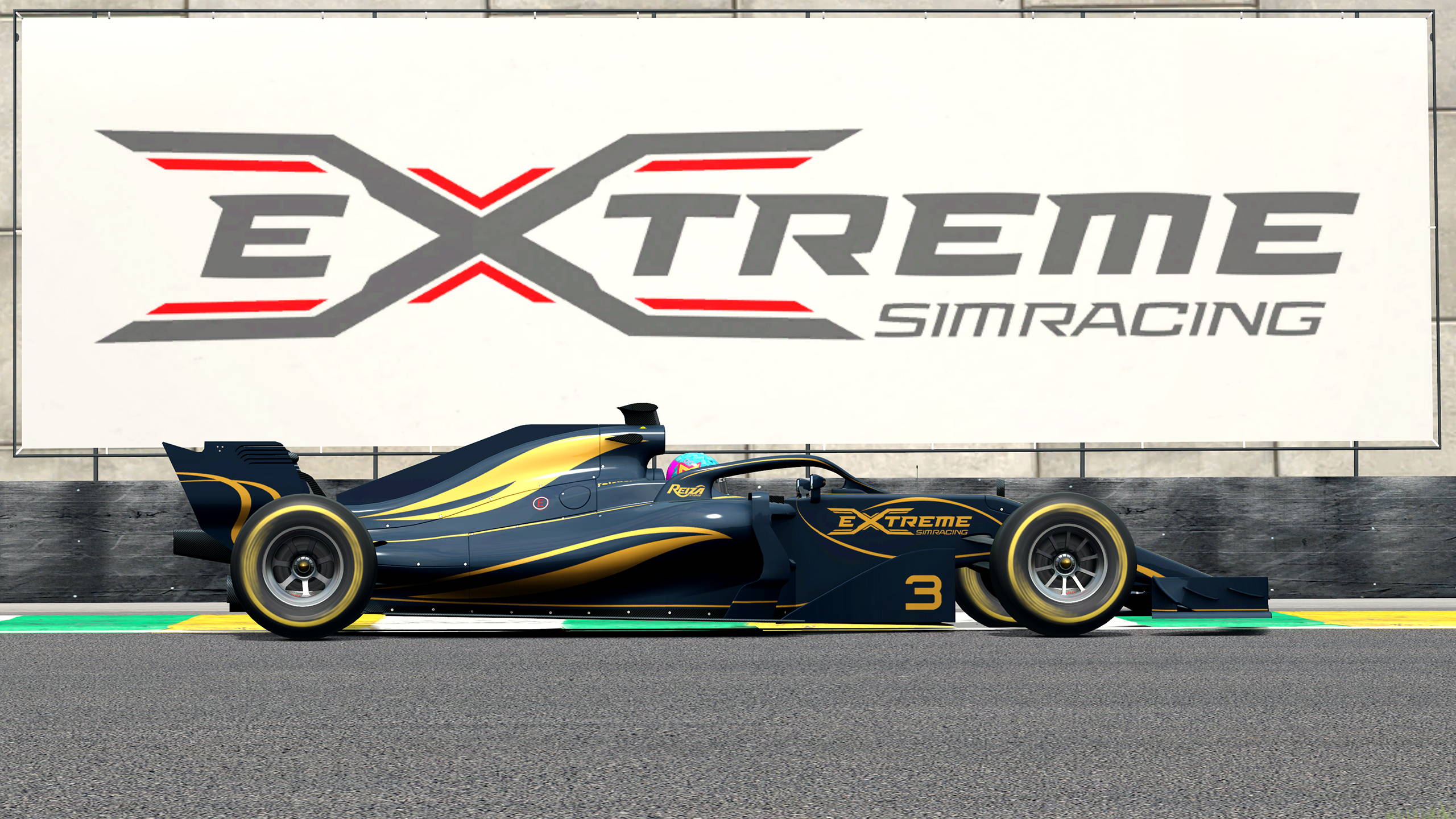 Buy our products and have the maximun experience of simracing

In addition to emphasizing quality, we also strive to share all the things we've learned about simracing and the pleasures it can provide. And as we learn more, we want to continue to pass the knowledge onto others. We are committed not only to bringing you the best simracing equipment we can find but also the best ways to have the maximum experience of racing simulations.